Do you suffer from VAGINAL DRYNESS or VAGINAL DISCOMFORT?
Mona Lisa Touch® is a functional vaginal rejuvenation treatment based on a special fractional CO2 laser, specifically created for the vaginal mucosa.
Mona Lisa Touch® prevents and resolves estrogen drops in the vaginal tissue (typically occurring during menopause or after childbirth) by re-activating the production of new collagen and reestablishing the conditions that the vaginal mucosa once had.
MonaLisa Touch® is now the most effective non-surgical and non-pharmacological solution for preventing and treating vaginal atrophy, vaginal dryness, and its after-effects, which many women suffer from during menopause and after childbirth.
If you are a woman with vaginal atrophy and are seeking a nonsurgical alternative to relieve your symptoms, the MonaLisa Touch™ treatment is for you. It is a painless procedure with no downtime and no anesthesia required.
Vaginal Atrophy is the thinning, drying, and inflammation of vaginal walls experienced by many women due to a reduction in estrogen. This decrease in the production of estrogen is commonly seen in postmenopausal women, breast cancer survivors, and women who have undergone a hysterectomy.
Symptoms experienced may include: vaginal dryness or itchiness, burning sensations, urinary incontinence, vaginal laxity, and pain during intercourse. The MonaLisa Touch laser treatment works to promote collagen growth and treat these symptoms rather than masking them to restore vaginal health and functionality.
MonaLisa Touch® is available only in the accredited centers.
Call us today for more info 
502-867-2155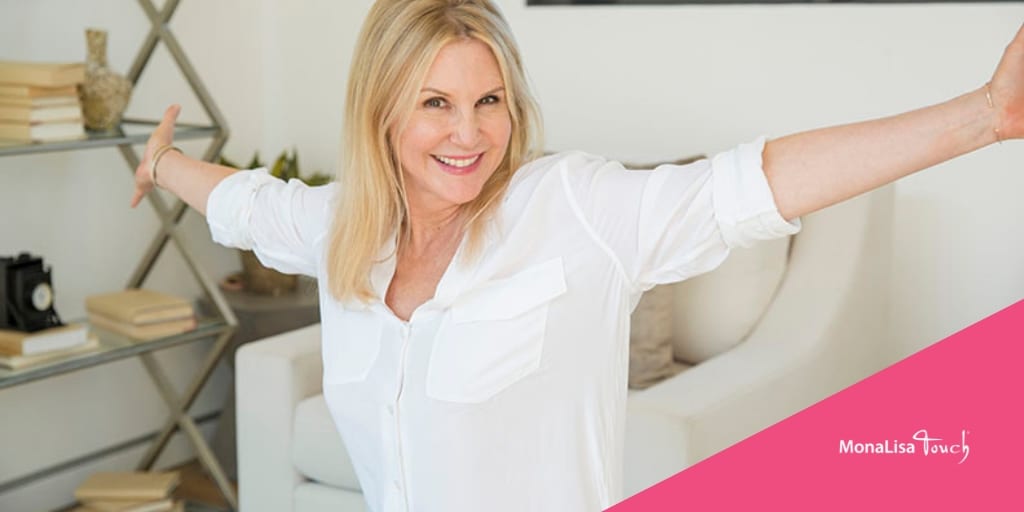 How it works.
Fractional Laser: Combination of maximum effectiveness without side effects or pain
The CO2 laser gently acts on the vaginal walls through a special scanner, creating indistinguishable micro-lesions that are required for triggering a neocollagenesis process (production of new collagen) and reorganizing and re-equilibrating the components of the vaginal mucosa.
The laser's action therefore safely and painlessly reactivates and reestablishes the proper function of the relative urogenital structures while also improving the symptoms associated with urinary dysfunction (mild incontinence due to stress).
A tissue regeneration process lasting numerous weeks is triggered, but stimulation occurs immediately and significant improvements can be seen even after the first treatment.
The Results: Complete tissue regeneration starting from the first treatment
The mucosa tissue thus becomes more nourished and hydrated and the epithelium becomes thicker, more toned (
vaginal tightening
) and elastic. It also reestablishes the 
correct vaginal pH
, which helps maintain its natural protective barrier and reduces the risk of infection.
One simple treatment lasting only a few minutes, without pain, side effects or recovery time, can give the tissue the tone and elasticity it once had, with positive effects on one's quality of life and personal relationships.
The most common questions about this procedure are:
Is it painful?
What are the benefits of this treatment?
For which women is MonaLisa Touch laser treatment most suitable?
What type of results can I expect?
Can MonaLisa Touch be used to treat vaginal laxity?
Are there any risks?
How many treatments are needed?
How is the recovery?
How long do the effects of the treatment last?
Are there any contraindications?
How soon can I resume sexual activity?
There are various intravaginal laser therapies, how will I recognize the original MonaLisa Touch?
For answers to these questions and more visit the FAQ page on the MonaLisa Touch website by simply clicking below.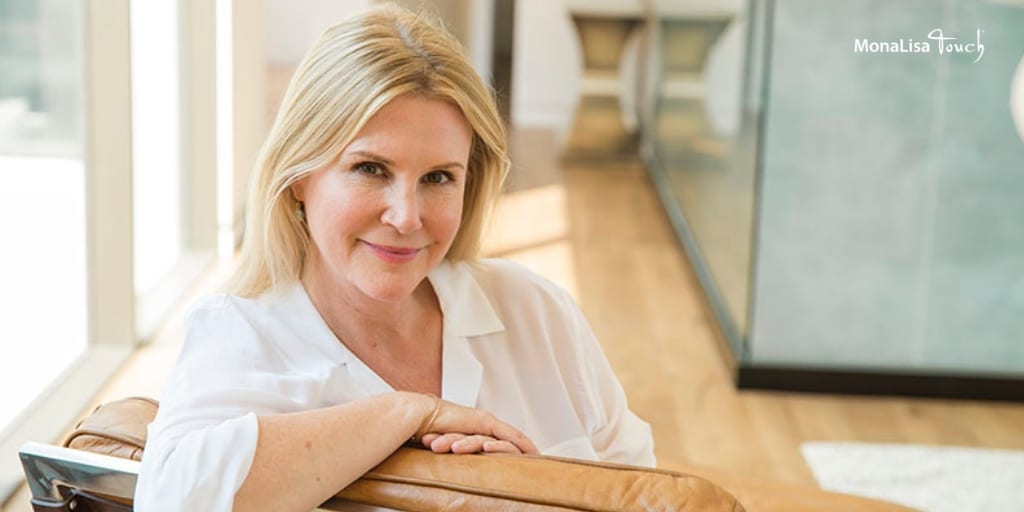 Better Health Care is Our Mission
Please contact Dr. Spirek with any questions you may have by filling out the contact form provided.
If you need immediate assistance please call our offices at 502-867-2155, if this is an emergency please dial 911.
Our Office Hours are Monday – Thursday 8 am – 5 pm, we are closed on Friday, Saturday and Sundays