Dr. Spirek is an experienced physician providing comprehensive Gynecology care from adolescence to long after menopause.
She is a graduate of University of Virginia College of Medicine and completed her residency at the University of Kentucky. She started her practice in Georgetown in 1998 and has been committed to providing personal, professional care to the woman of Georgetown and surrounding counties. Since 2010 she has limited her practice to Gynecology care.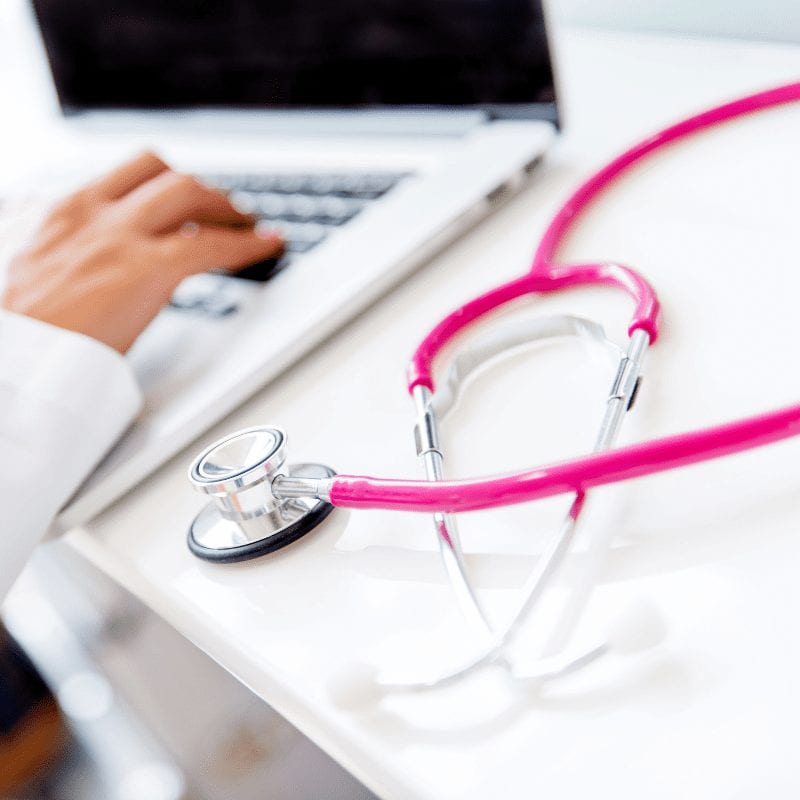 A Simple, Affordable Approach to Health Care
Dr. Spirek is a Fellow of the American College of Obstetrics and Gynecology and a Diplomat of the American Board of Obstetrics and Gynecology. She is a member of the American Association of Gynecologic Laparoscopic Surgeons.
Dr. Spirek's clinical interests include all aspects of gynaecology with a particular emphasis and expertise in minimally invasive surgery. She offers a broad range of diagnostic and treatment options including laparoscopic hysterectomy and alternatives to hysterectomy as well as other laparoscopic treatment of pelvic disease.
Better Health Care is Our Mission
Please contact Dr. Spirek with any questions you may have by filling out the contact form provided.
If you need immediate assistance please call our offices at 502-867-2155, if this is an emergency please dial 911.
Our Office Hours are Monday – Thursday 8 am – 5 pm, we are closed on Friday, Saturday and Sundays