We Are Passionate about Women's Health
Anita Spirek, MD and her qualified staff are committed to providing each patient with an exceptional level of care and attention.
From routine gynecological visits, vaginal dryness, painful intercourse to more complex health issues, Dr. Spirek has the expertise to provide you with the care you need and the attention you deserve. Our dedicated staff works together as a team to provide high-quality comprehensive care.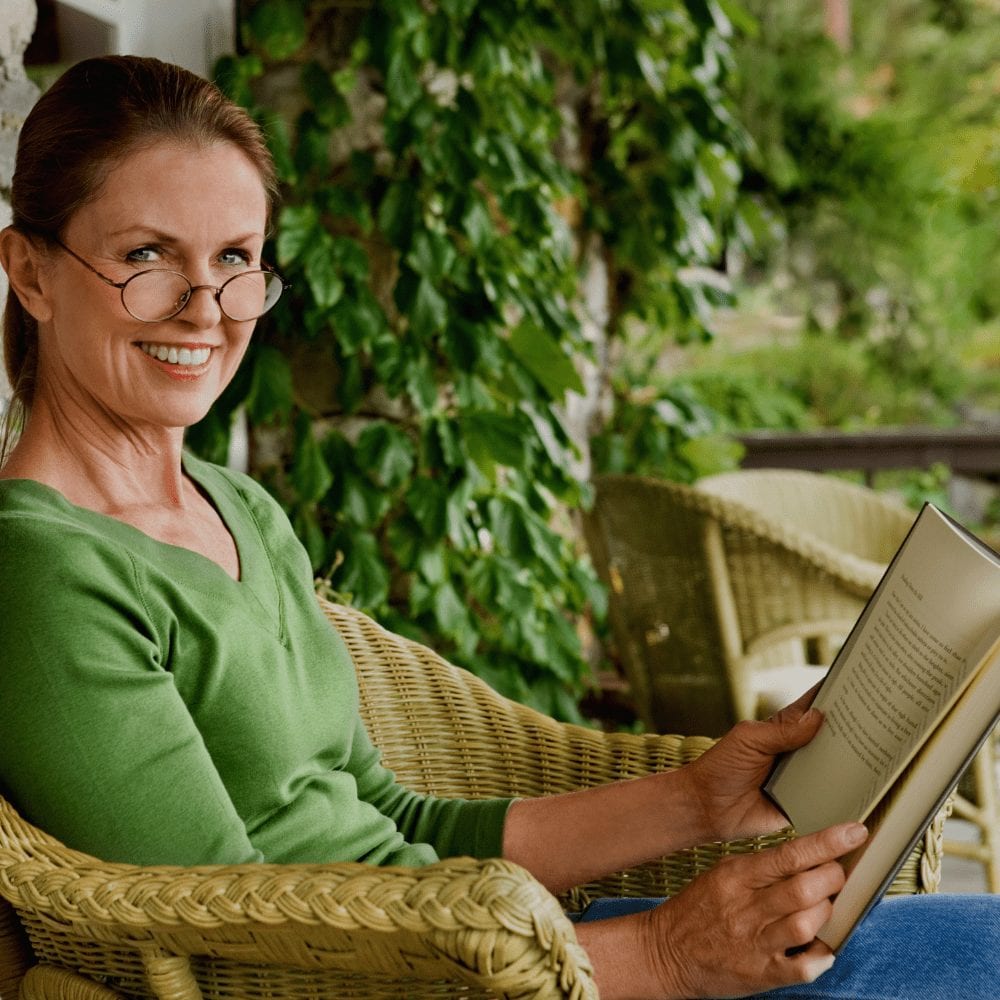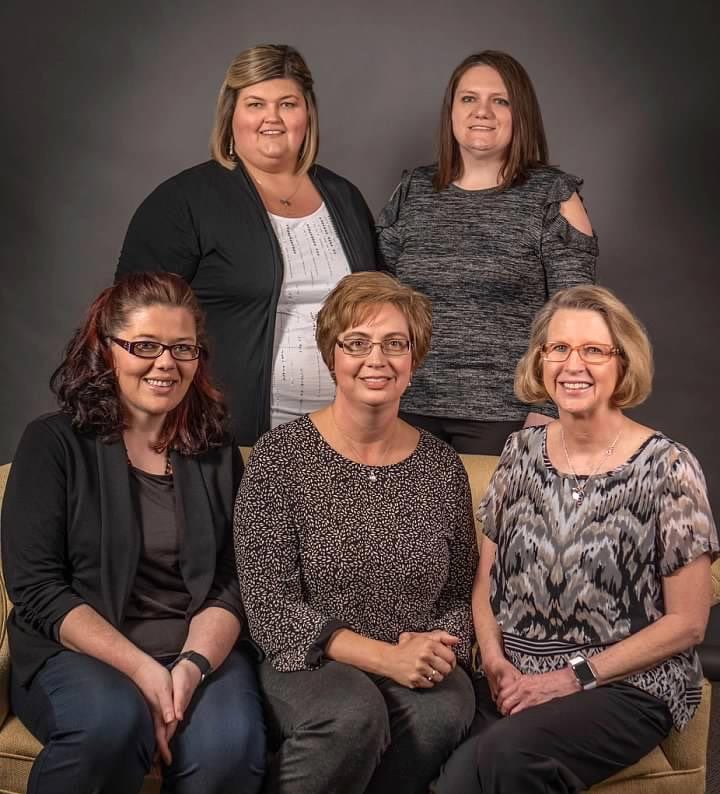 Welcome to Our Family Health Clinic
Dr. Spirek is an experienced physician providing comprehensive Gynecology care from adolescence to long after menopause
.
She is a graduate of University of Virginia College of Medicine and completed her residency at the University of Kentucky. She started her practice in Georgetown in 1998 and has been committed to providing personal, professional care to the woman of Georgetown and surrounding counties. Since 2010 she has limited her practice to Gynecology care.
Dr. Spirek is a Fellow of the American College of Obstetrics and Gynecology and a Diplomat of the American Board of Obstetrics and Gynecology. She is a member of the American Association of Gynecologic Laparoscopic Surgeons.
Dr. Spirek's clinical interests include all aspects of gynaecology with a particular emphasis and expertise in minimally invasive surgery. She offers a broad range of diagnostic and treatment options including laparoscopic hysterectomy and alternatives to hysterectomy as well as other laparoscopic treatment of pelvic disease.
Dr. Anita Spirek offers comprehensive Gynecological Services and cares from adolescence through and beyond menopause.
Dr. Spirek performs many minimally invasive procedures.
Dr. Spirek and the staff are experts in women's health care from routine check-ups to emergency procedures. Anita Spirek's unique approach to care helps patients regain their health. This caring approach promotes a partnership of communication and caring to help achieve and maintain good health practices. Dr. Spirek has privileges at Georgetown Community Hospital.
Well Women Care
The annual gynecological exam is your opportunity to receive preventive health services as well as review and renew your existing prescriptions. Depending on your age and personal health history, the annual exam may include any of the following:
Clinical breast exam
Pelvic exam
Pap smear
Discussion of contraceptive options
Review of menopausal symptoms and management options
Screening labs
Gynecologic Health Conditions
Anita Spirek MD, PLLC helps our gynecology patients identify and treat a wide range of health conditions and concerns.
Abnormal Bleeding
Uterine Fibroids
Polycystic Ovarian Syndrome
Vaginitis
Vulvar Disease
Premenstrual Syndrome
Vaginal Atrophy
Endometriosis
Contraception
Menopause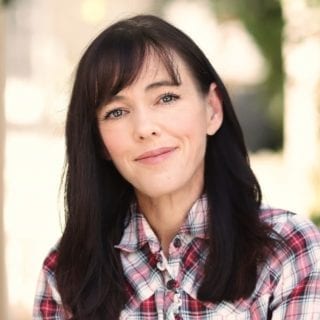 MonaLisa Touch
MonaLisa Touch® prevents and resolves estrogen drops in the vaginal tissue (typically occurring during menopause or after childbirth) by re-activating the production of new collagen and reestablishing the conditions that the vaginal mucosa once had.
MonaLisa Touch® is now the most effective non-surgical and non-pharmacological solution for preventing and treating vaginal atrophy and its after-effects, which many women suffer from during menopause and after childbirth.

Our Mission Is to Provide a Professional & Honest Approach to Health Care

Better Health Care is Our Mission
Please contact Dr. Spirek with any questions you may have by filling out the contact form provided.
If you need immediate assistance please call our offices at
502-867-2155
If this is an emergency please dial 911.
Office Hours
Monday 8:00 am – 5:00 pm
Tuesday  8:00 am – 5:00 pm
Wednesday 8:00 am – 5:00 pm
Thursday 8:00 am – 5:00 pm
Friday to Sunday – CLOSED